Saffire moments are so precious you'll remember every single one. You will never forget an awe-inspiring sunset splashed across the Hazard mountains.
Our packages are prepared to enrich your stay and encourage you to experience everything the East Coast of Tasmania has to offer whether its romance, adventure, food & wine, pure relaxation or a mixture of them all. Saffire Freycinet is also the perfect honeymoon destination or a spot for a romantic getaway. The team at Saffire are also able to offer enhanced experiences and packages beyond the signature Saffire experience. Whether it's arriving by air or adding a wine lovers experience to your stay, explore our available options below or call the team and tell us about what is special to you.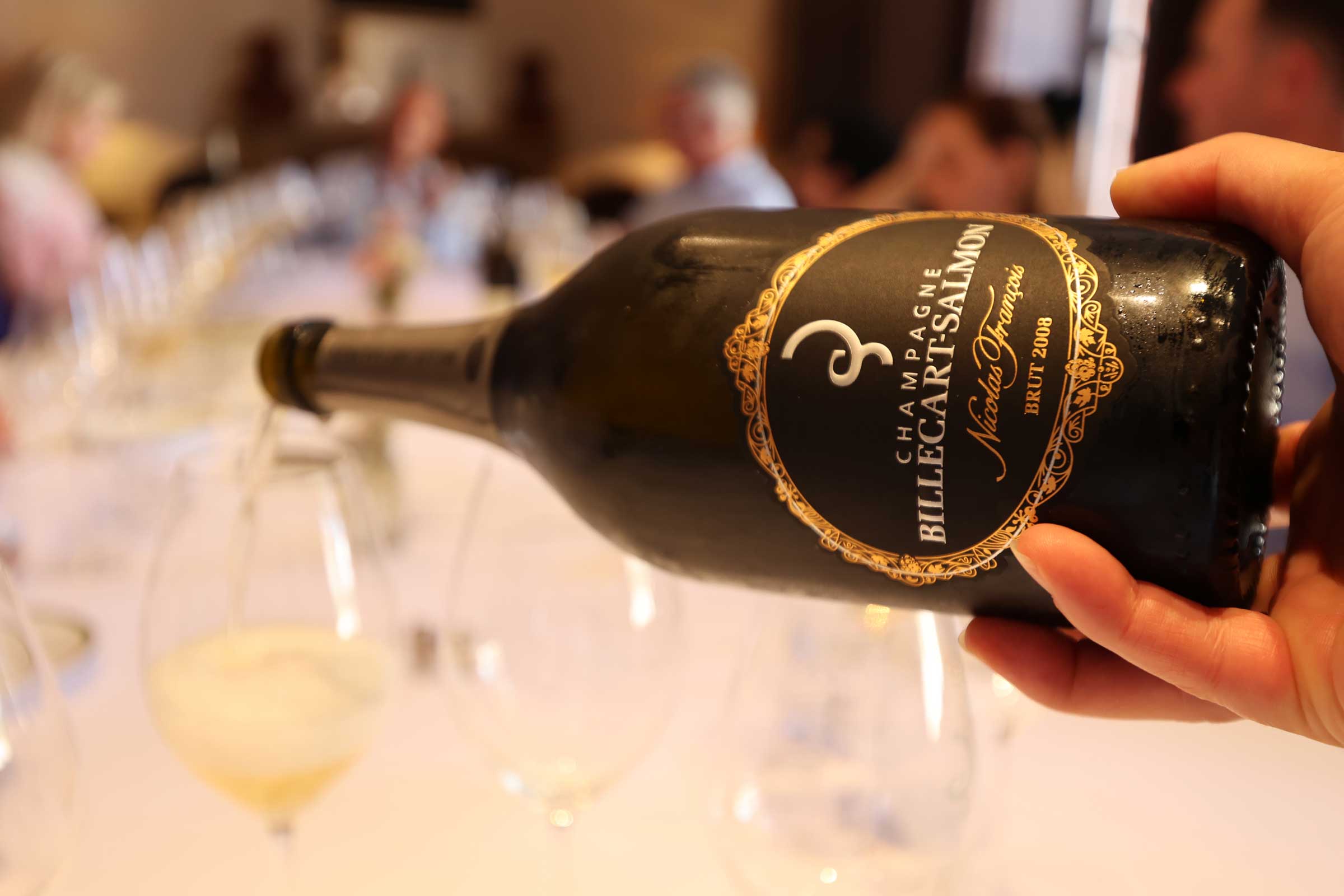 An exclusive weekend with Tyson Stelzer featuring champagne house Billecart-Salmon and leading Tasmanian winemakers.
From $7,500 AUD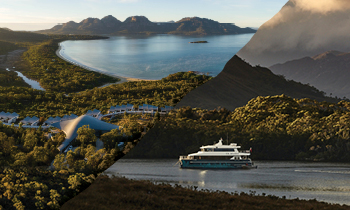 This exclusive new 6-night expedition with On Board combines the very best of Tasmanian luxury and remote wilderness.
From $27,000 AUD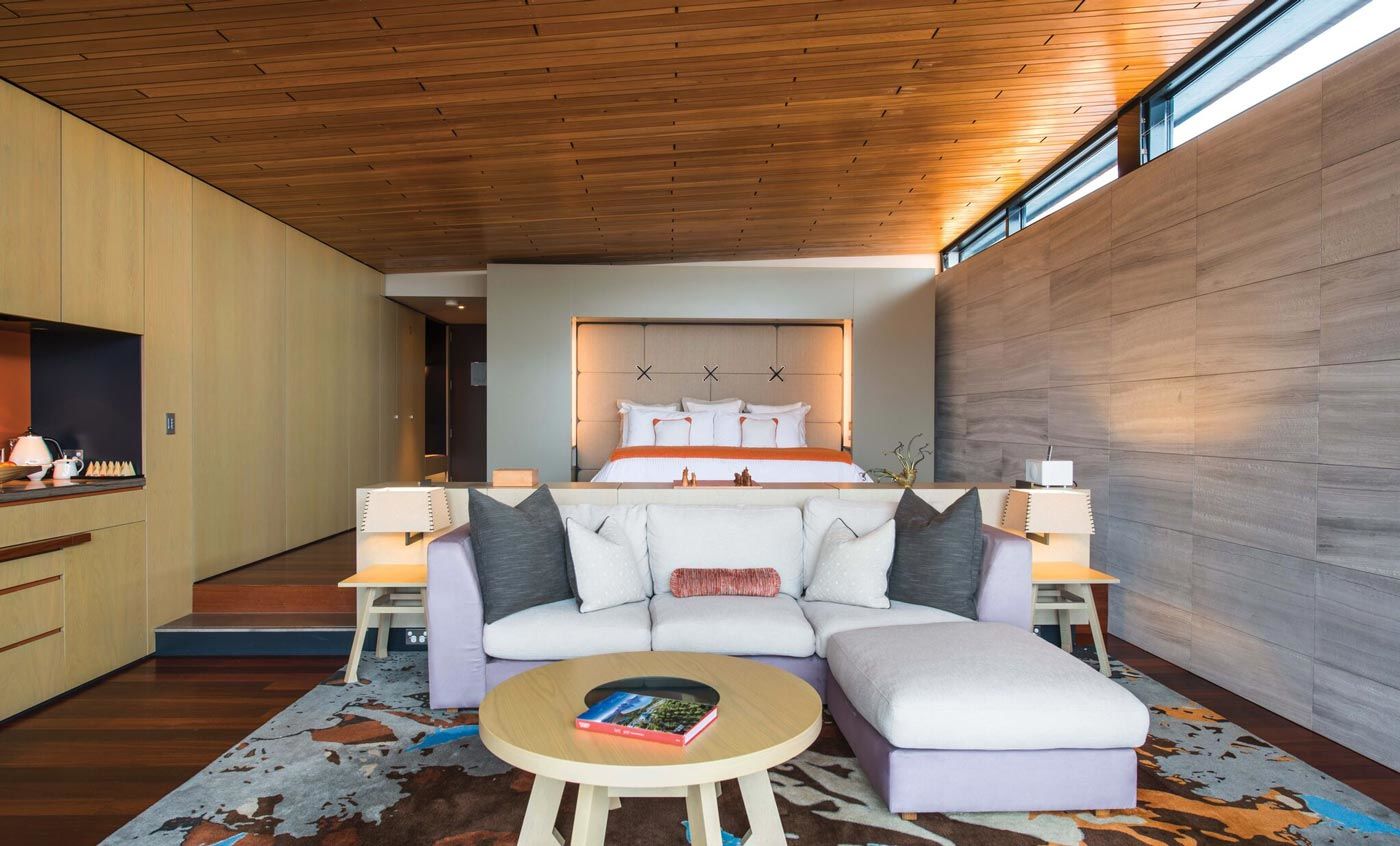 Whether you choose to stay in our Private Pavilions, Signature Suites or Luxury Suites, you will want for nothing during your stay.
From $2,500 AUD